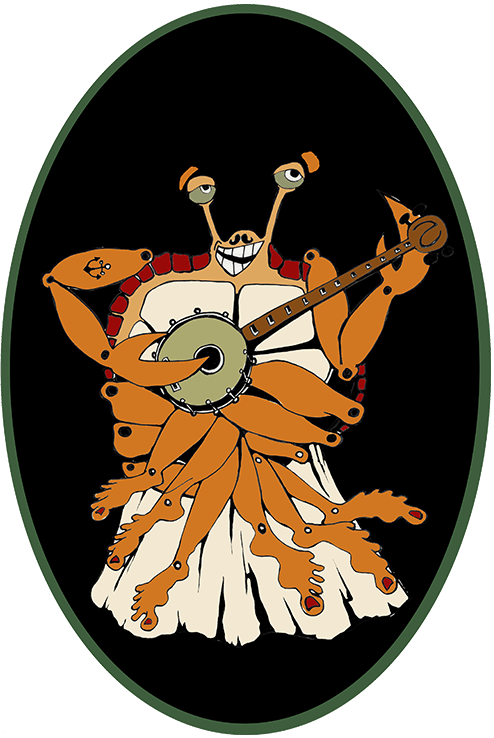 Fresh made, tasty, coastal and classic dishes.
Order & Pick Up
orders for pick up at our carryout window or inside.
29805 Ellensburg Avenue
Gold Beach, OR 97444
Order by Phone
541-247-7799
Order Online
Indulge in the classics, or try something new – there's a dish for everyone.
About the Bistro
We're a local mom-and-pop shop, run by Evan and Erin. We love big, beautiful, bold and delicious dishes locally sourced.
Grab a dish, or two
We're open Monday through Saturday , 12pm – 8pm.
Come treat yourself!
Sundays – Closed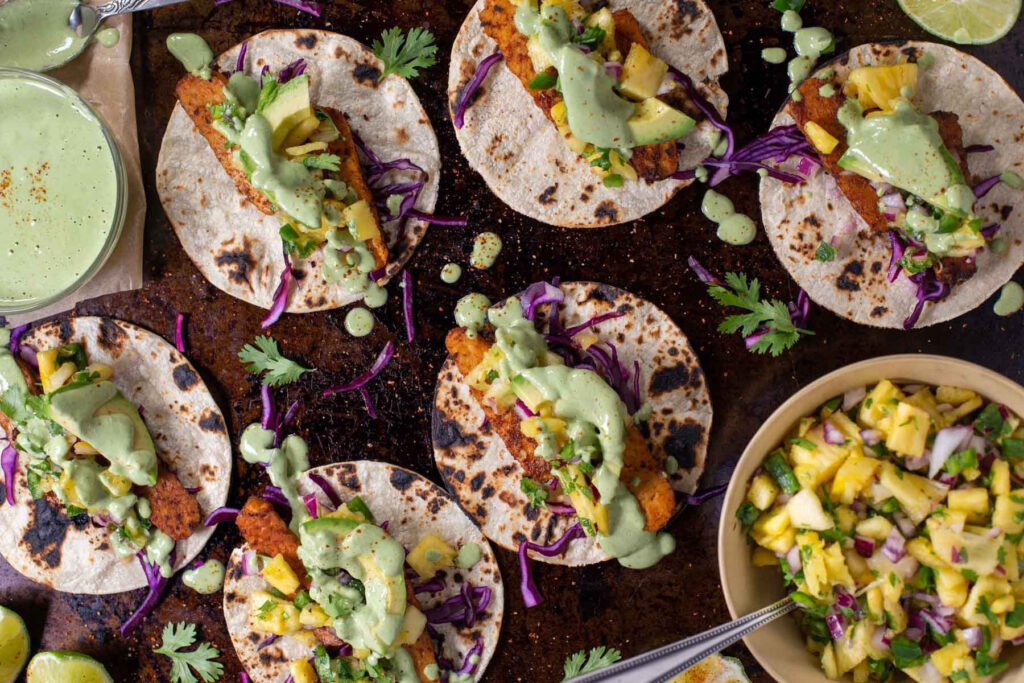 The Bistro
Locally Sourced Ingredients
Every one of our dishes is made in-house using fresh and local ingredients. You can absolutely taste the difference!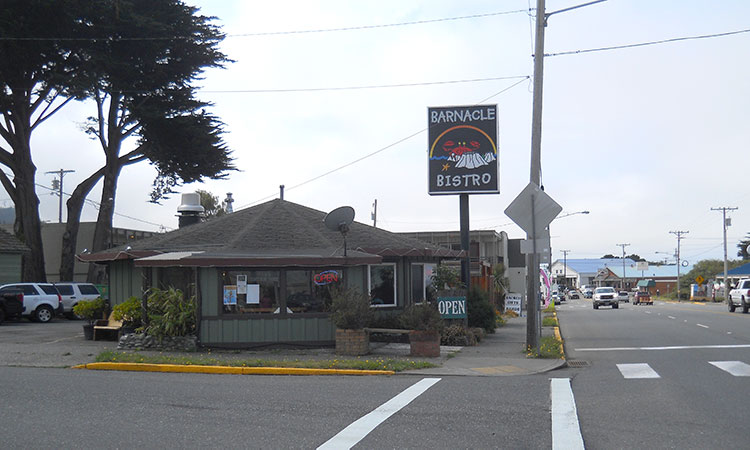 Our Locations
We're located in downtown Gold Beach.
Orders for pick up at our carryout window or inside.
About us!
The Barnacle Bistro opened in April of 2009.  Chef/Owner Evan Boley was given the opportunity to make the Bistro in his own vision.  Since then we have grown into a local and regional favorite serving freshly and uniquely prepared foods.  We owe a lot of success to our local providers; farmers, ranchers fisherman, bakers and brewers–If we don't make it in-house, they do!  Our menu consists of Evan's version of our favorite comfort and coastal foods.  While we do have a set menu we also offer daily specials and our dinner menu is always changing. Stop on by to see what's cookin'!